Recent Works!
Sign Companies go through changes… employees, designers, changes in structure. Before you spend your money trusting "advertising"..and you are thinking SIGN COMPANIES BILLINGS, ask to see their most recent designs, finished projects ( within the last couple of months .."if Any".. ) We will proudly update this site Monthly! So when you are thinking SIGN COMPANIES BILLINGS, MT, Think BILLINGS SIGN PRO!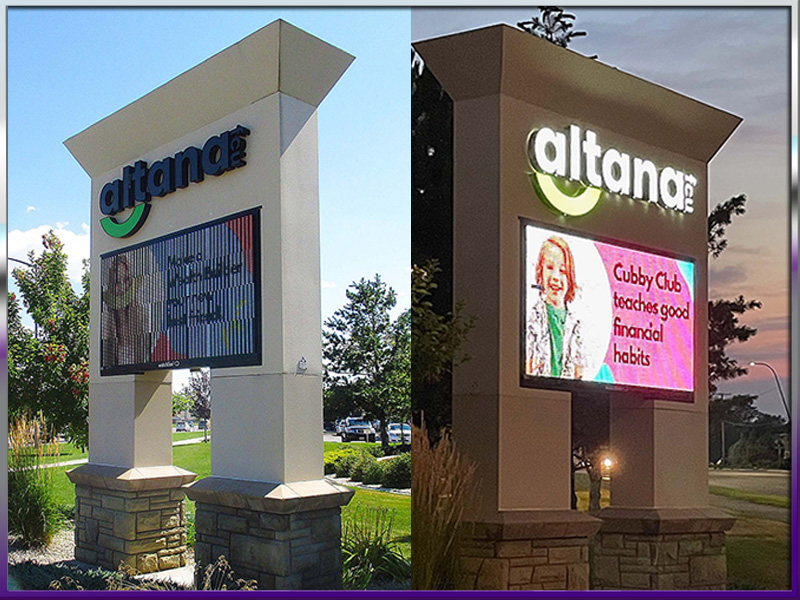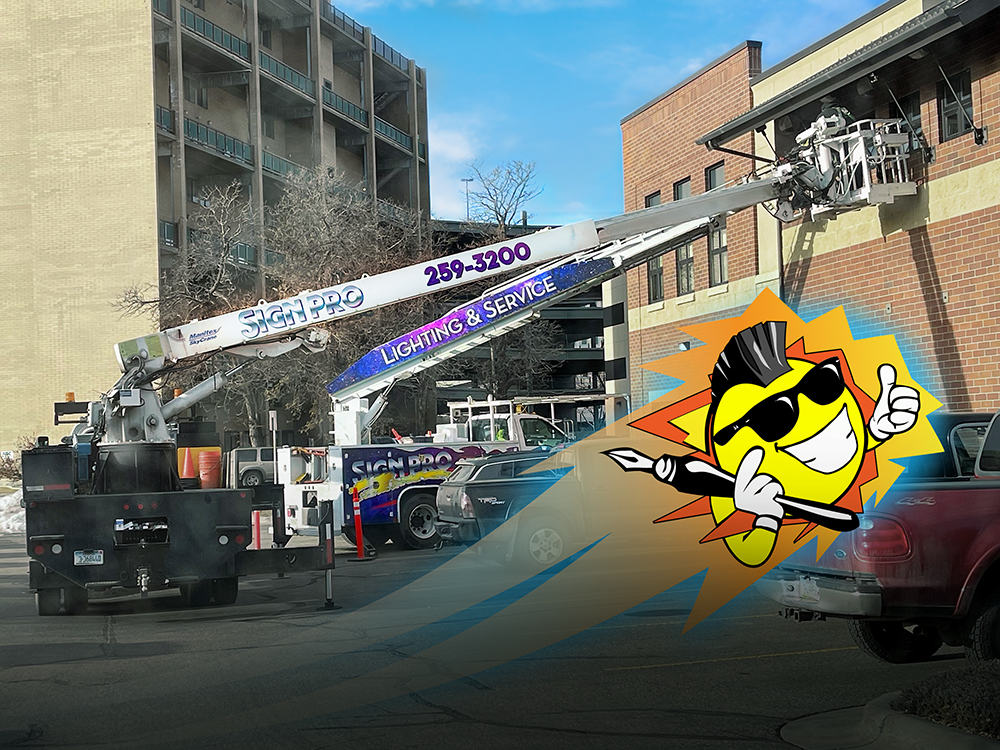 Whether new, or not so new, your sign and lighting program is a direct reflection on your business, and makes a statement to the future customers driving by.
It also provides safety,  such as parking lot lights, entrance displays etc.
Give us a call for any sign or lighting service troubles you have. We will get you to shine bright at night.
Ask about L.E.D. Retro fitting your current company signage display program
1-800-735-9522                       406-259-3200