We are Billings Sign People. Our people do not tint windows, sell car accessories, ship packages or do websites. Sign Pro is an experienced team of professionals, that does one thing,…well.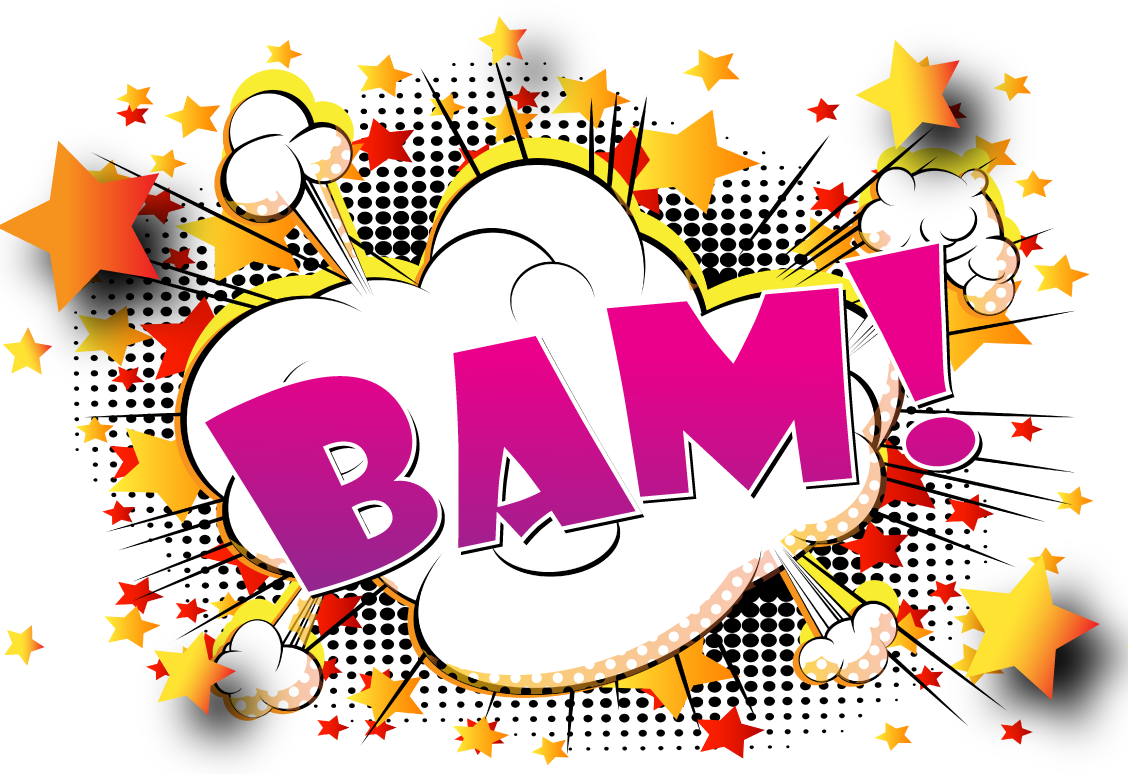 We get attention. When we go to work our job is to have your target audience looking at YOU!
Here are the people of Sign Pro, and what makes us YOUR sign company.
We are very proud to showcase our team. 
How many companies have their own SUPERHERO..? NONE! Created by another one of our very talented team!! Aaron Nathan! ( Keep checking back to keep up with the MASKED sign SPECTACLE…"SUPA DUPA"! )